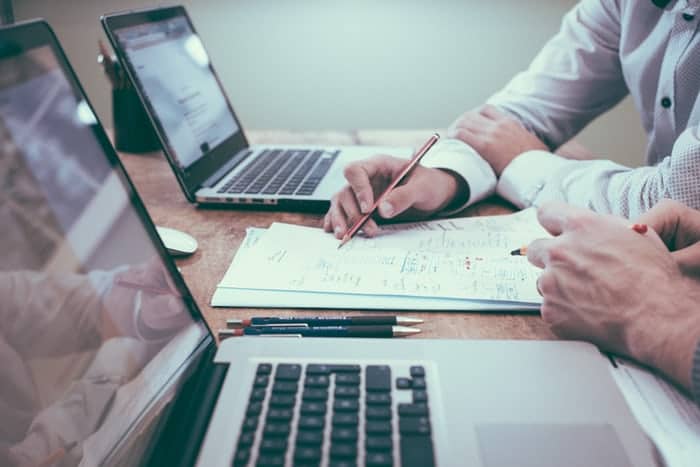 Virtual training. Online Courses. Personal Development Programmes. For Creatives & Legal Professionals.
Because the learning never ends.
Are you
desperate for some soft skills training to help you achieve your aim of becoming a legal luminary?
eager to be known as a skilled and talented creative (writer, actor, dancer, on-air personality) but you know you need training?
a law firm losing clients and profit because of your staff's behaviour?
"Nobody is an olodo; you just haven't tried our training yet." –

UELT @ The Fearless Storyteller House Emporium Ltd
THROUGH OUR UNIT FOR THE ENHANCEMENT OF LEARNING AND TEACHING (UELT), WE DESIGN TRAINING SOLUTIONS THAT HELP CREATIVES AND LEGAL PROFESSIONALS GAIN KNOWLEDGE AND SKILLS TO INCREASE THEIR PRODUCTIVITY AND PROFIT.
"I really appreciate your taking time to educate some of us about sharpening our writing skills.

I used to write poems, short stories and also have one uncompleted play with me when I was in the university more than a decade ago.

Have been too lazy to complete the play. After listening to your MAKE ME A BETTER WRITER mini course twice, I realized where the problem is.

I will make sure I complete the play during my annual leave this year. Thanks again for sharing from your wealth of knowledge."

Smart Faith
"I got to take this course twice.

One of my major goals was structure. I have started a short screenplay, an idea I have had over time. But only started working on it since day 2 of the course."

Amaka Chikezie
"I was able to fully grasp the concept of plot development, mapping the story and sequence.

This has not only helped me as an individual but also the students I teach.


I had been struggling with how to explain a concept I fully didn't understand. Now I will be in a better position to teach and also write."

Christy Anngeh
If you want to join those who have benefited from our training solutions, email us ASAP.