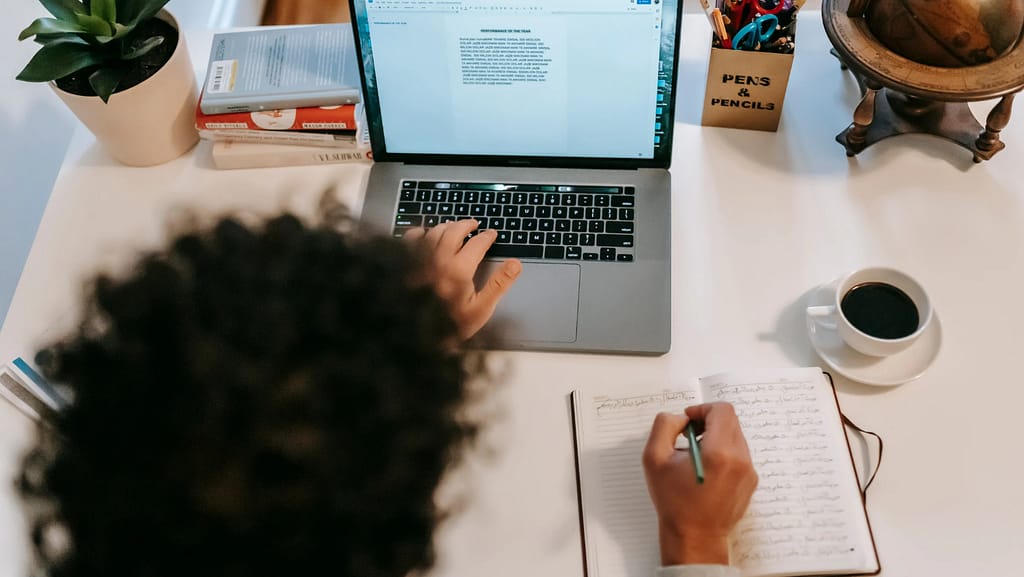 What's stopping your book from getting into the hands of the right reader?
What if you could have readers, librarians, podcasters, reviewers and YouTubers falling over themselves to get their hands on your next book?
Are you an aspiring author?
You may have already published a book, but you just don't know what you're doing wrong with marketing.
You've spammed social media groups and gotten into e-fights.
Hired influencers, celebrities and marketing gurus.
Staged publicity stunts.
Had an expensive book launch where some people made pledges they've not redeemed.
And you're still begging people to buy your book – even when you know it will help them or they will enjoy it.
All to no avail.
Book reviewers won't answer your emails, podcasters won't touch you, librarians don't know you exist – and you're not sure how to change this narrative for yourself.
Even when you get interviews, you're not sure what to say to make the audience buy your book.
In all honesty, you now resent your friends, family and fans on social media who won't buy or tell people about your book. And this includes those that encouraged you to write, who feel entitled to free copies they won't even read!
Your heart skips a beat whenever you remember how much it cost to publish the book. And you know in your heart of hearts that the book is well written, it was professionally edited, has a professionally designed cover and you bought an ISBN!
Add all the online and offline marketing courses you've paid for = you feel angry, frustrated, exhausted… and broke-n.
So much so that you're starting to believe this being a real author thing is not for people like you.
Or that Nigerians don't read.
And you're about to give up on writing…
Or reading this is making you feel nervous because even if you've not released your book yet, you've heard what happened to other writers and you're worried it'll be the same for you.
If any of the above applies to you, we'd like to welcome you to your solution👇
Our author branding package will package and position you to be found by those who are already looking for the message in your book.
Because people buy from brands they know, like and trust. And the world is a global village, so you don't need to suffer when help is at your finger tips.
Whether you
are still writing your first book
are about to release your book
have already released more than one book, but you're not being given the recognition you deserve
the FEARLESS STORYTELLER AUTHOR BRANDING PACKAGE could change your story.
This is not about selling a book, as it is about setting you up to be a name that is synonymous with something that people identify with.
Please, note this service is not for you if your book is already published BUT you don't know why it should have been professionally edited + have any personalised ISBN + a professionally designed book cover. You really need to see this .
If you haven't published your book yet, BUT you don't know why your book needs to be professionally edited + have one ISBN per format + a professionally designed cover – we suggest you don't waste your money by taking out the author branding package now; just check this out.
Also note we cannot work with everyone who asks – even when you have the financial resources. Some personal brands and/or the personalities behind them are just not a good fit for us.
We typically do not work on pornographic, occultic or misogynistic material. Or with individuals who don't listen.
And experience has taught us that it's usually best for everyone involved if the people you're working with, fit well.
You have two options:
1) let your stubbornness, fear or even circumstances you can't control, stifle your message and make sure your book is NEVER found by those who are actually looking for it OR
2) enlist our experienced team now to build your personal brand, so that you and your book can be found by your own audience within the next 90 days
We're also happy to answer any questions you may have before booking a consultation.
Contact us HERE if you've got questions.