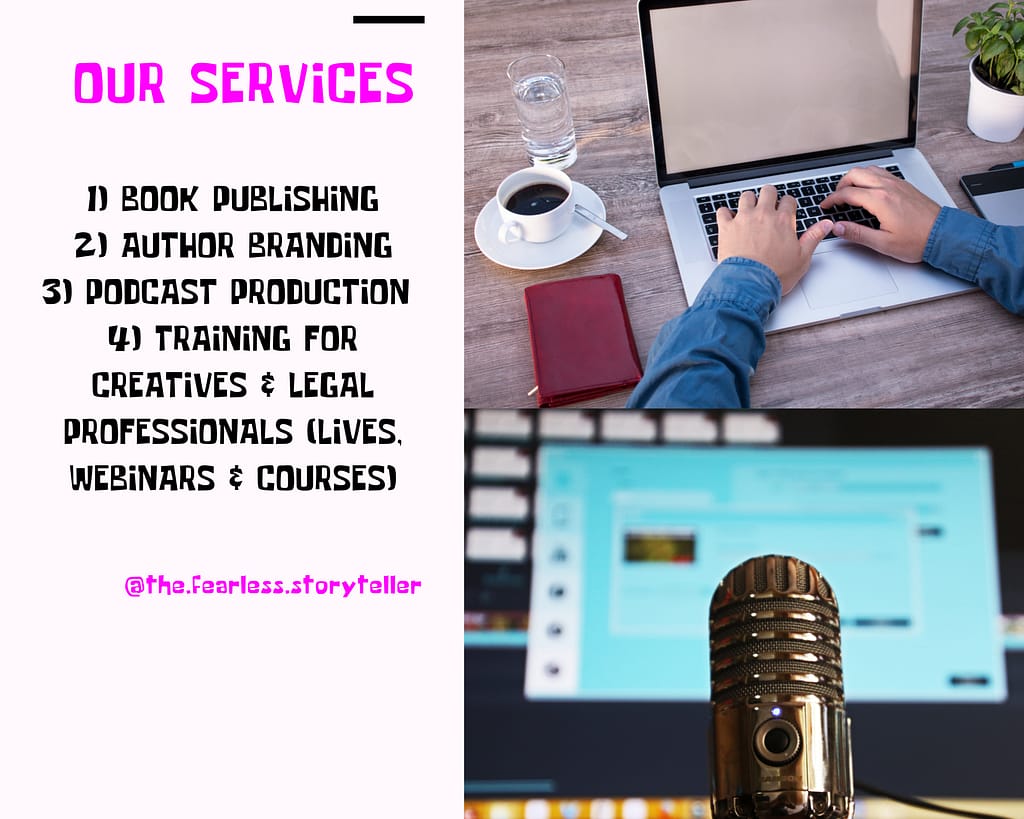 PUBLISH YOUR BOOK
The Fearless Storyteller House Emporium Ltd publishes
Mystery (Cozy, Hard boiled, International, Police Procedural)
Women's Fiction
Young Adult Fiction (Adventure, Romance)
New Adult Fiction
Urban Fantasy
Non-fiction (Autobiographies, Cookery, Lifestyle, Business, Inspirational, Film).
To find out if we could be your publisher, CLICK IMAGE
---
AUTHOR BRANDING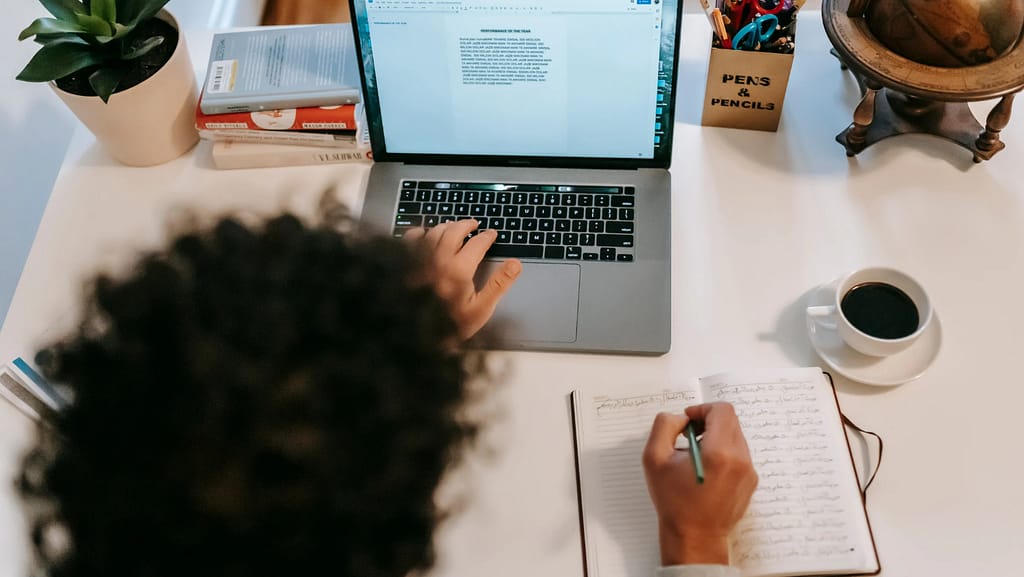 Are you a published author who's finding it difficult (or impossible) to get the right kind of attention for your book?
Or you're about to self-publish your book, you've heard all the horror stories about other authors not being taken seriously and not being able to sell books, but you don't want that to happen to you?
You could need our author branding package. CLICK IMAGE TO SEE WHY.
---
PODCAST PRODUCTION SERVICES
Are you an aspiring radio presenter?
Do you believe you or your law firm have a strong and consistent message? But you're not sure how to get to an audience you just know is out there…
Have you worked in radio before and though you were passionate about it, you're not quite sure how to get back in?
Or you still work in radio but you're doing so in conditions that are making you sick, tired and terrified to go to work – and that's even before the coronavirus happened?
Welcome to your solution with The Fearless Storyteller House Emporium Ltd. CLICK IMAGE FOR MORE
---
TRAINING
Are you
eager to acquire soft skills training that can turn you into a legal luminary?
desperate to be known as a creative (writer, actor, dancer, on-air personality) but you know you need training?
a law firm losing clients and profit because of your staff's behaviour?
We design training solutions that help Creatives and Legal Professionals gain knowledge and skills to increase their productivity and profit.
CLICK IMAGE to see how we may be able to serve you.
---