We're here to help Creatives & Legal Professionals find, fine-tune and amplify their voices and broadcast their stories.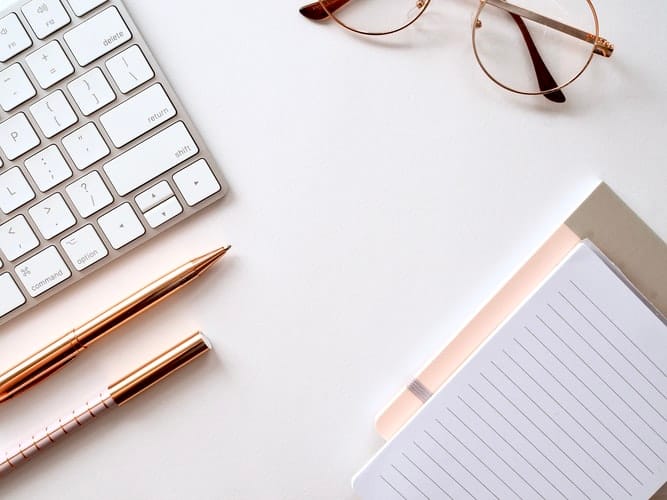 It's one thing to have an idea, it's another thing to be able to express it clearly, easily and well… creatively.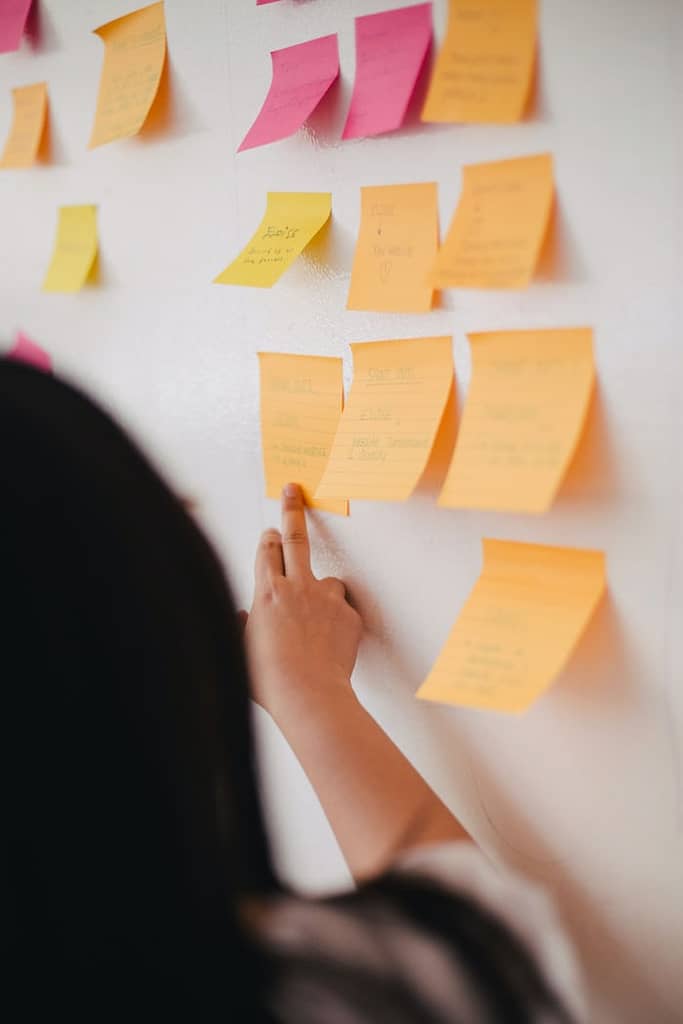 When you can't, you feel uninspired. Muzzled. Frustrated.
You can't help but feel jealous when another creative achieves their dream of telling their story.
Or when another legal professional is celebrated for doing a dope great job.
That could be you.
But it's not. And that upsets you.
Even worse, you feel like you're starting to lose your mojo.
And that you're going to die without being read, heard or seen.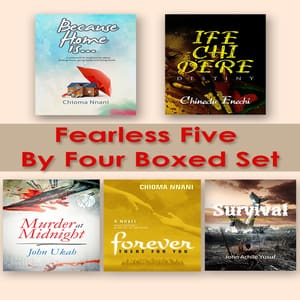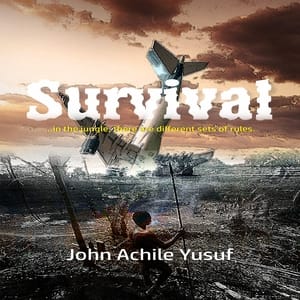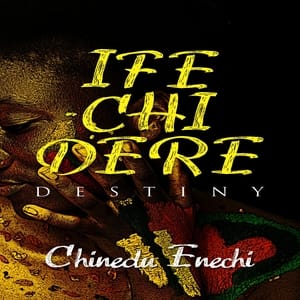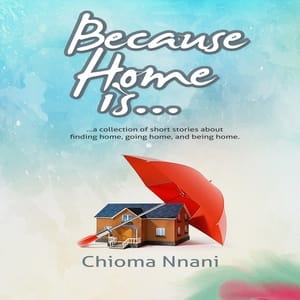 If only you had the right help…
That's where we come in.
FOR COMMITTED CREATIVES, AND LEGAL PROFESSIONALS – THE FEARLESS STORYTELLER HOUSE EMPORIUM LTD IS WHERE YOU NEED TO BE, TO MAKE YOUR DREAM, A REALITY.
After our CEO, Ms Chioma Esther Nnani released her first novel – Forever There For You – in 2012 in the United Kingdom, she began to be sought out for ghostwriting and editing services.
She noticed a trend among her ghostwriting clients – many returned to her, unsure what to do with their ghostwritten manuscripts.
But the night before New Year's Eve in 2013, a new direction called when a chance meeting at a McDonald's restaurant led to her being noticed by a retired BBC correspondent. As a result of this, she was offered her own show at the One Harmony Radio Station.
It wasn't till she had been in Nigeria for a while after her relocation in 2014, that she really noticed certain gaps in the market.
She kept meeting people and organisations (including online) who wanted their work published to a certain quality. So, The Fearless Storyteller House Emporium Ltd was born in 2016, with Ms Nnani as Co-founder.
The world of radio called again when she was headhunted by UK-based PowerXtra Radio Station, to create and present her own show – making her their first international presenter.
The Fearless Storyteller Power Xtra Show, which was broadcast to audiences in 66+ countries, gave her knowledge, skills and experience that she was previously lacking in certain areas.
And winning the 2016 UK BEFFTA (Black Entertainment Film Fashion Television and Arts) award for "Blog of the Year" barely a year after the inception of her blogazine, helped cement her reputation as a storyteller.
A Law (LLB) graduate of the University of Kent, Canterbury who holds a Postgraduate Certificate in Food Law from the De Montfort University, Leicester, Ms Nnani trained as a stage actress as a teenager.
And she brings her 20-year experience from the worlds of hospitality, law, entertainment, medico-legal, politics, non-profit, publishing, and education sectors to her role of CEO.
Each project undertaken by The Fearless Storyteller House Emporium Ltd is executed by a dedicated team of passionate, competent, creative, highly motivated professionals.
So, whether you're a
creative with publishing, broadcasting or filmmaking aspirations
legal Professional who dreams of being a legal eagle and helping your clients

we've got you. Because…
Faith, courageous resilience, and creative innovation are at the heart of all we do.
So, although we are physically located in Abuja where our CEO lives with her husband, we are willing and able to work remotely with creatives and legal professionals from all over the world.
Find out TODAY how we can make your dreams come true.
---